Maximize your Membership!
Maximize your membership by increasing your participation and involvement. As a chamber member, we have a variety of places and ways to serve
Participate in any of the Forest Lake Area Chamber programs, activities and events. Simply check the Chamber Events and RSVP accordingly!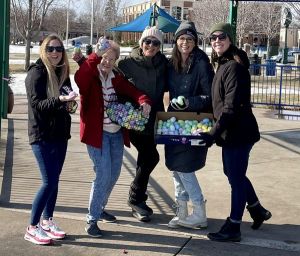 Sponsorship gives your business increased exposure to fellow members and in many cases to the general public as well. The Forest Lake Area Chamber offers a variety of sponsorship opportunities and price points.
Volunteer/ Certified Ambassadors
Interested in becoming a Chamber Ambassador? Becoming a volunteer/certified ambassador is one great way to get out in the community, get a chance to visit other local businesses, build deeper personal relationships and be a part of the monthly ribbon cuttings.  This is surely group that you enjoy being part of!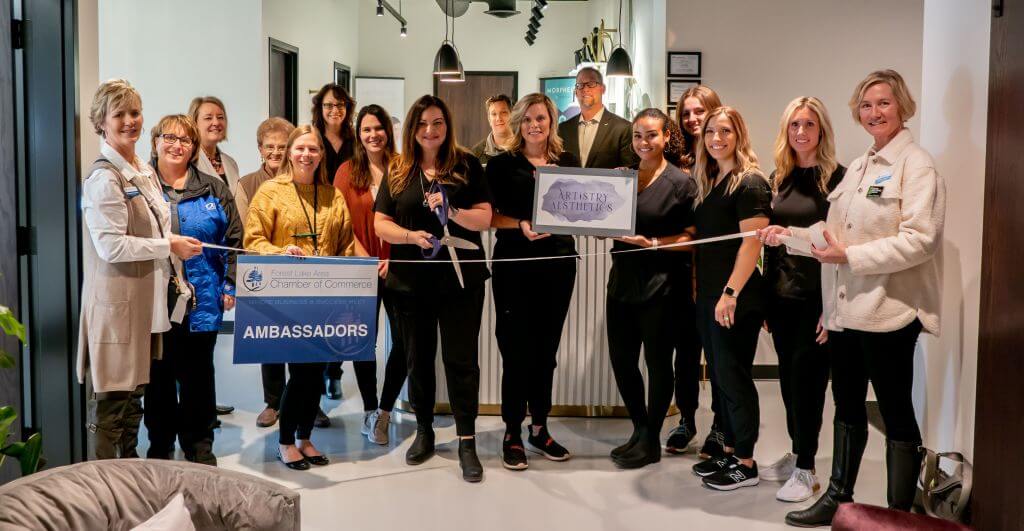 Being on the Board of Directors is the highest level in which to serve your chamber and it doesn't go unnoticed. Interested in becoming a Board Member? Please reach out to Nannette at Chamber@flacc.org  for poterntial opportunities.